ATC Staff
Jon A. Heintz
Christopher Rojahn
Scott D. Schiff
Ayse Hortacsu
Verónica Cedillos
Bernadette Hadnagy
Carrie Perna
Jon A. Heintz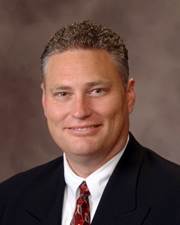 Executive Director
Contact me
Jon joined ATC in 2005, and is responsible for project management, oversight, and quality control on the development of ATC products and publications.
Prior to joining ATC, Jon served as a structural design and consulting engineer in professional practice. A licensed civil/structural engineer in California and Alaska, he has more than 25 years of experience in advanced seismic analysis, evaluation, design, and retrofit of buildings, and collaboration with university researchers in analytical investigations.  He has managed more than 50 major ATC projects involving earthquake, wind, coastal inundation, and man-made hazard mitigation issues, including performance-based design, soil-structure interaction, and general structural design issues covering the spectrum between commercial and residential building construction. He is actively involved in the development of guidelines, codes, and standards for existing buildings, and has participated in post-disaster damage investigations following the 1989 Loma Prieta, 1994 Northridge, 1999 Chi-Chi, and 2010 Chile Earthquakes, and Hurricanes Katrina and Rita in 2005.  More/Resume.
Christopher Rojahn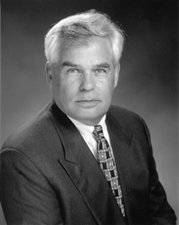 Director Emeritus
Contact me
Christopher Rojahn, a registered Civil Engineer in California, served as ATC Executive Director from 1981 to 2015 and is currently serving ATC as Director Emeritus. Since joining ATC in 1981, he has served as Principal Investigator on more than 50 major projects involving earthquake and natural hazard mitigation issues, including development of: earthquake risk mitigation strategies for urban areas; earthquake damage and loss evaluation data and methodology; methods for the seismic vulnerability assessment of buildings, bridges and other lifeline structures; methods for rapid and detailed seismic capacity evaluation of buildings; guidelines for the seismic rehabilitation of buildings; and procedures for post-earthquake safety evaluation of buildings. He has also led numerous workshops on various technical issues related to the seismic design and performance of buildings, bridges, and other structures. More/Resume
Scott D. Schiff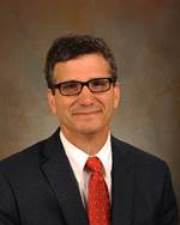 Director of Projects
Contact me
Scott was hired in 2015, and is the second Director of Projects working for ATC to manage projects, provide oversight, and to ensure quality control on the development of ATC products and publications.
He comes to ATC after more than 25 years on the civil engineering faculty at Clemson University. He received his B.S. in architectural engineering from the University of Cincinnati and Ph.D. in civil engineering from the University of Illinois at Urbana-Champaign. Dr. Schiff's experience includes conduct of numerous research projects, both collaboratively with colleagues at Clemson and with other organizations. Scott organized the 2001 Americas Conference on Wind Engineering, and founded the Clemson University Wood Utilization + Design Institute.  Scott is currently serving as project manager for several ATC projects and is working to update the ATC Wind Speed Determination website and to implement a new ATC Snow Loads website. More/Resume.
Ayse Hortacsu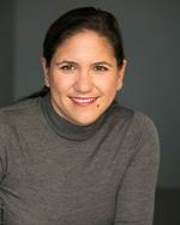 Director of Projects
Contact me
Ayse came to ATC in 2008, after more than six years in seismic risk engineering practice. For the past seven years, Ayse has been leading ATC projects, first as Research Applications Manager, and most recently as Associate Director of Projects. Named as an EERI Housner Fellow in 2014, and founder of Women in Structural Engineering (WiSE) in the S.F. Bay Area, Ayse is a rising leader in the professional engineering community.
Prior to joining ATC in 2008, she spent six years as a consulting engineer in private practice, performing risk and vulnerability analysis of varying sizes for both earthquake and manmade hazards. She also has extensive experience in the design and analysis for blast loads, having completed new design and retrofit projects for both military and private clients. Ayse is a licensed professional engineer in California.
Veronica Cedillos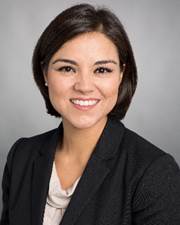 Associate Director of Projects
Contact me
Veronica assists in the management of ATC projects pertaining to structural and earthquake hazard mitigation by supervising the work of project consultants, preparing consultant agreements and work statements and budgets.
Joining ATC in 2014, Veronica is a structural engineer by training, has experience in structural design work and is a licensed Professional Engineer in California. She also has experience in designing, managing and executing earthquake and tsunami risk mitigation projects throughout the world, including Haiti, Peru and Indonesia, and has collaborated with multi-disciplinary groups from Japan, Singapore, Germany, India and the United States. As a recognition for her work, Veronica was selected as the 2010 ASCE national representative for "New Faces of Engineering" and in 2011, was the recipient of the EERI Shah Family Innovation Prize. Veronica has been an invited speaker at numerous national and international conferences, events and universities and participated in post-earthquake investigations following the 2008 Wenchuan, 2009 Padang and 2010 Haiti earthquakes. She holds an M.S. in Structural Engineering from Stanford University and a B.S. in Civil Engineering from the Massachusetts Institute of Technology.
Bernadette Hadnagy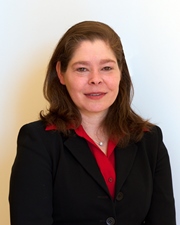 Director of Operations
Contact me
Bernadette has been with ATC since 1993. Since then her responsibilities have evolved into performing all financial management and accounting functions, updating the ATC website, registration, and online store, supervising report order processing and event registration activities, implementation and conduct of webinars, training coordination on client projects, and working directly with the staff, Board of Directors, clients, and Project participants.  She is responsible for scheduling and conduct of ATC-20 and ATC-45 trainings, seminars, workshops, and special events, and has extensive experience in managing ATC's organizational effectiveness and risk management.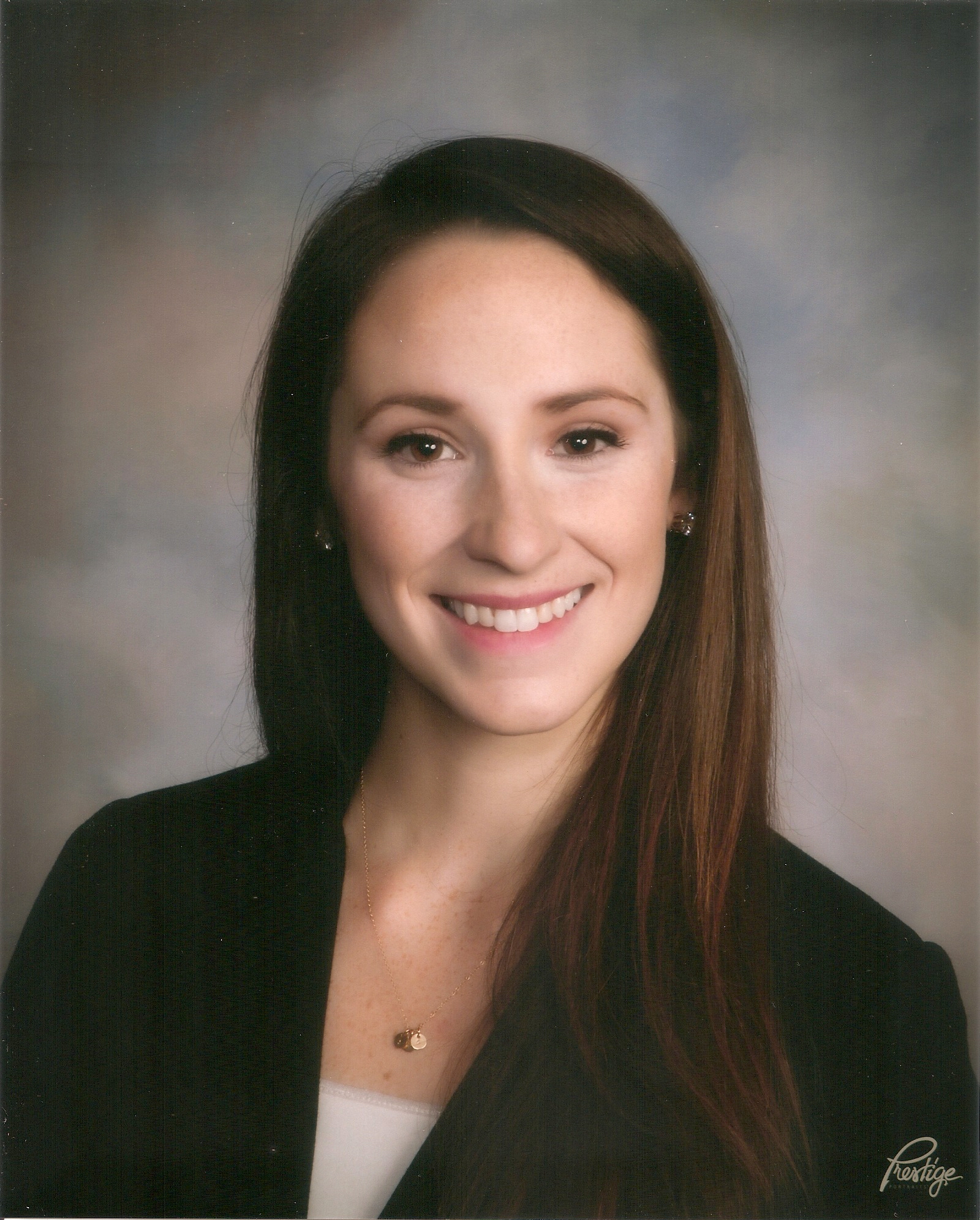 Carrie Perna Publications Specialist
This email address is being protected from spambots. You need JavaScript enabled to view it.
Carrie joined ATC in the fall of 2015 as a recent graduate of Wellesley College. Previously a researcher, Carrie's academic focus centered on the harmonization of people and technology, aiming to make technical information easily accessible to and understandable by people of all cultures and learning abilities. Carrie now applies her research in her efforts as ATC's Publications Specialist, responsible for report production, graphic design, and online presence curation. More/Resume